!- Warning!!!! Site contents copyright by homemadecatfights.com 2005 et seq. All rights reserved.->
If you are 18 years of age or older - Welcome and click on the links below and left to enjoy Homemade Catfights.
If you are under the age of 18 years of age - Get The Hell Out!!!!!!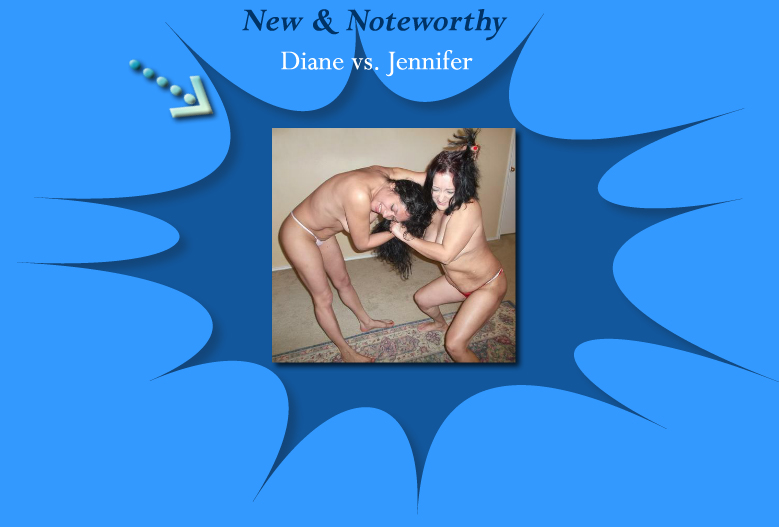 ••READ BELOW ••
INSTANT VIDEO DOWNLOADS
For your convenience select videos may now be directly downloaded
from our download site here
Visit our dedicated download site and save time!
HOMEMADE CATFIGHTS is in compliance with 18 U.S.C. 2257 . All participants were at least 18 years old when they were photographed and or video taped.
© Homemade Catfights / R.D. Norgrove(2005 et seq.)
www.homemadecatfightsdls.com and www.homemadecatfights.com
All rights reserved.